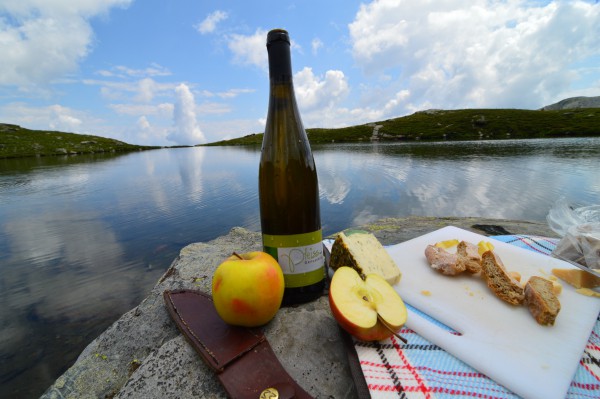 Movement and exercise in the clear mountain air will restore your power and energy. Break away from civilization, from hectic, rush and stress. Immerse in the beauty of nature and feel new energy flowing through your body.
Dense forests, verdant meadows, surrounded by steep and impressive mountain walls – not without any reason, Lana is known as an ideal starting point for fascinating hiking tours. Fantastic hiking paths and trails lead through shady woods and native valleys, such as the Ulten Valley or the Passeier Valley. Extensive, unspoilt natural parks like the Texel Group or the Stilfserjoch attract countless hikers and nature lovers each year. A popular hiking trail is situated on the high plateau Tschögglberg in the natural park Texel Group. Experienced and ambitious hikers can challenge themselves and go on demanding high-alpine tours and – on the top of the mountain – enjoy a marvellous panoramic view over the surrounding mountain scenery.
Furthermore, the Hotel Pfeiss also organizes weekly hikes with expert guides. On these hiking tours the host of the hotel, Paul, shows you the most beautiful paths, places and huts in the surroundings.